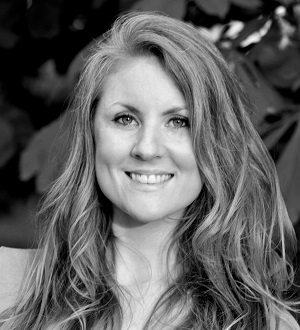 Caroline McCready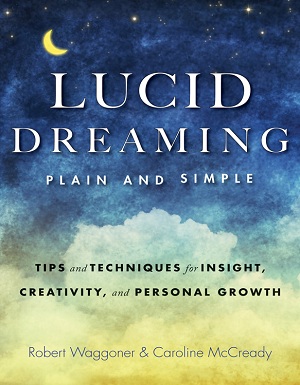 Biography
Caroline McCready is a graduate of the University of Warwick, with a BA honors degree in History of Art, studied Sculpture in London and has a postgraduate SQC in Psychology from Oxford Brookes University. She is the co-author of 'Lucid Dreaming Plain and Simple: Tips and Techniques for Insight, Creativity and Personal Growth' with Robert Waggoner.
Caroline teaches lucid dreaming and meditation from a multidisciplinary approach drawing on years of experience of different cultural traditions and practices. As an internationally selling practicing artist she has developed many meditation techniques to encourage creativity and intuitive expression, which she teaches through practical art and meditation classes and workshops.
As well as teaching and guiding meditation in workshops Caroline composes music that uniquely supports meditative experiences and produces recorded meditations. Her recordings span a range of practices from extended journey meditations to simple breathing exercises, all aimed to help people explore, maintain and reap the rewards that can be gained from different meditation and breathing techniques.
All of Caroline's lucid dreaming, art, meditation workshops and audio recordings are aimed towards helping people find true inner happiness and connect with their authentic, intuitive, creative self.
Copyright © 2015 Glidewing - All Rights Reserved