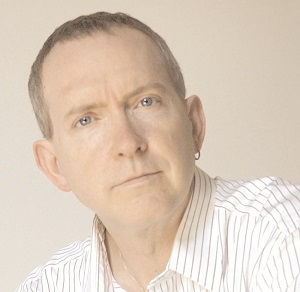 Kenn Day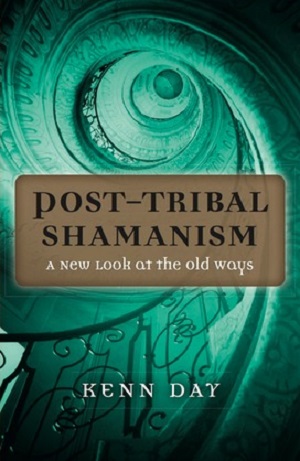 Biography
Kenn Day is a nationally recognized lecturer and working Shaman with over 25 years experience in the healing arts and devling into the mysteries of the human spirit. He maintains an active private practice with his wife at Body & Soul in Cincinnati, Ohio and offers a series of shamanic training seminars for those interested in exploring the path of post-tribal Shamanism. He is the author of two books: Dance of Stones: A Shamanic Road Trip, and Post-Tribal Shamanism: A New Look at the Old Ways.
He began his studies in alternative healing techniques with Hypnosis, NLP and creative visualization techniques as a founding member of the Institute For Human Development.
Kenn has studied various indigenous forms of shamanic practice, as well as shiatsu, movement technique, jin shin do, and other body centered therapies. Kenn was on the founding faculty of the Academy of Chinese Acupuncture in Lebanon, Ohio teaching medical qi gong and tai chi. He is licensed by the Ohio State Medical Board and certified as a Structural Therapist.
Copyright © 2015 Glidewing - All Rights Reserved