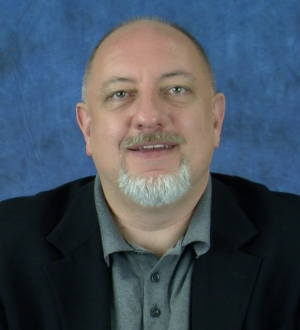 Joel Fotinos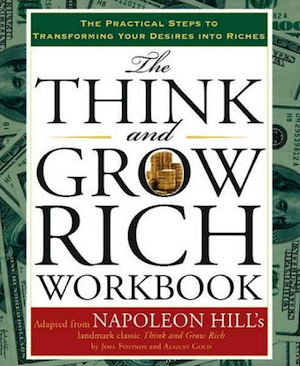 Biography
"Joel Fotinos is the Napoleon Hill of our generation."
– Chris Michaels, author of The Power of You
Joel Fotinos is an author, speaker, teacher, and vice-president and editorial director at St. Martin's Press. Prior to this, Joel was a vice-president at Penguin Random House, and publisher for the TarcherPerigee imprint. He has published many bestselling authors and books over the course of his three decades in publishing, by authors including Pope Francis (upcoming title), Julia Cameron (The Artist's Way), Neale Donald Walsch (Conversations with God), Donna Eden (Energy Medicine), Judy Collins (Sanity & Grace), and many others.
"Joel Fotinos is a visionary."
His ideas are both evolutionary and revolutionary."
– Julia Cameron, author of The Artist's Way
Joel is the most successful publisher of New Thought books in the United States. His publishing company now publishes the essential books by Ernest Holmes (The Science of Mind, founder of Centers for Spiritual Living), Joseph Murphy (The Power of Your Subconscious Mind), Maxwell Maltz (Psycho-Cybernetics), James Allen (As a Man Thinketh), Wallace Wattles (The Science of Being Rich), Florence Scovel Shinn (The Game of Life & How to Play It), as well as books by Charles H. Haanel, Raymond Charles Barker, Christian Larson, Ralph Waldo Trine, Charles Fillmore, and many other New Thought pioneers.
Joel's most recent book, My Life Contract: The 90 Day Program for Prioritizing Goals, Staying on Track, Keeping Focused, and Getting Results, has been featured in national and regional media, and has already helped thousands of people achieve their goals. Earlier books he wrote or co-wrote include The Prayer Chest, which bestselling author Christiane Northrup, MD said contained "helpful and practical guidance for living a joy-filled and meaningful life," and Multiply Your Blessings, endorsed by singing/songwriting legend Judy Collins as "a guide that reaches deep…I love this book!"
"It's such a joy to discover a businessman
who is at the top of his game, yet who has remained fresh, creative, and generous.
Add to that a great sense of humor and a clear teaching style,
and you have Joel Fotinos."
– Tama Kieves, author of Inspired & Unstoppable: Wilding Succeeding in Your Life's Work
In addition, Joel has written several books based on Think and Grow Rich which have been published all around the world. These include the bestselling book The Think and Grow Rich Workbook, based on Joel's Think and Grow Rich workshops, as well as Think and Grow Rich Every Day, The Think and Grow Rich Starter Kit, and The Think and Grow Rich Journey. Joel's books have more than 150,000 copies in-print, and have been published in 14 languages.
"Joel's system will work its magic on you
and you'll be amazed at what you are capable of…"
– Laura Berman Fortgang, author of Now What: 90 Days to a New Life Direction
Fotinos is a nationally known speaker and teacher, and regularly travels around the United States to speak and teach at organizations and spiritual centers. He has been featured in many magazines and newspapers, and was given Science of Mind magazine's first "Spiritual Hero of the Year" award. Joel is a minister with the Centers for Spiritual Living, and lives with his family in New Jersey.
Copyright © 2017-20 Glidewing - All Rights Reserved