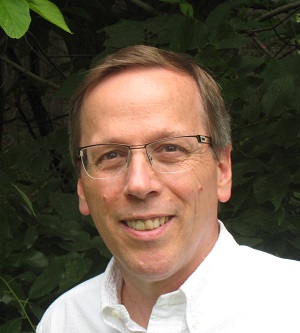 Robert Waggoner

No-Risk Cancellation Policy: Enroll with complete peace of mind: You may cancel your enrollment and receive a full refund up until the end of the first week of the workshop.
Time-Zone Friendly: There are no set class times. Participants from all over the world can attend and no prior experience is needed. Audio/Visual material is pre-recorded and streamed. You can replay the instructional sessions as often as you need for the duration of the workshop.
System Requirements: Broadband Internet access is essential due to the streamed video content. We recommend the Firefox, Chrome and Safari browsers for use with our course web sites. GlideWing Workshop Videos are compatible with all desktop, notebook and mobile devices, including Apple and Android tablets and smartphones.
Workshop Information
To register, click on the "Register Now" button below, and then follow the instructions on the login page. If you have any questions, please write to us at programs@glidewing.com.
---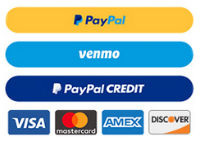 Lucid Dreaming For Beginners:
A Practical Guide to Getting Started
To be announced
A two-week online workshop with personal support and guidance provided by Robert Waggoner
Workshop registration: $195.00
Learn the Art of Lucid Dreaming
Lucid Dreaming, or the ability to become consciously aware of dreaming while in the dream state, has been scientifically validated since 1980. Once aware within the dream, you have a special platform of awareness from which to access inner creativity, promote psychological growth and even encourage physical healing.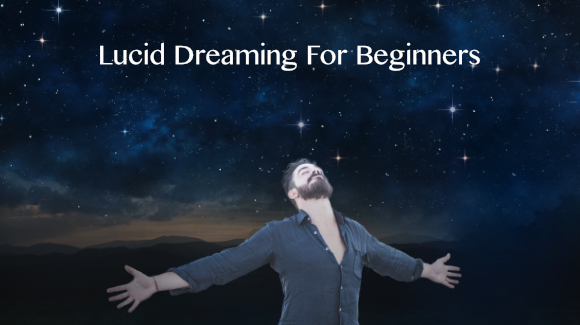 Robert Waggoner taught himself a simple technique in 1975 to become lucidly aware, and presents a two-week introductory workshop on this fascinating subject and how to have lucid dreams. As you pay attention to your dreams and dream symbols, you gain insight into yourself (as Justina Lasley covers in her Dream Interpretation workshop). Lucid dreaming assists in this effort by allowing you to actively seek insights about dream symbols, dream figures and more.
Lucid dreaming does not mean 'control' of the dream; rather, it shows us clearly that we are involved in a set of profound inner relationships (often with our own ideas, beliefs and emotions). Much of this workshop will introduce you to the key techniques of inducing and stabilizing this unique state of awareness, so that you can use it thoughtfully.
This workshop focuses on the basics of lucid dreaming and is suitable for those who have never had a lucid dream (but have dream recall) and those who have limited experience with lucid dreaming.
Workshop Features:
Two-week Intensive Online Workshop
Personal support and individual advice from Robert Waggoner
Practical Instruction presented with streaming video - no set class times
View presentations as often as necessary
Downloadable guided audio exercises for your practice
Learn and practice from the comfort of your own home
Copyright © 2017-18 Glidewing - All Rights Reserved