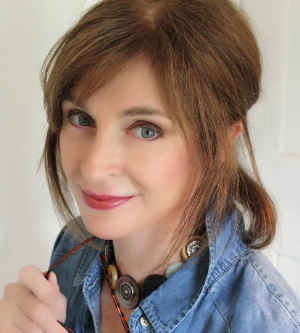 Patty Ray Avalon
Recommended Reading List for Developing Intuition
To support your ongoing practice in developing intuition and connecting with inner guidance, we have compiled a list of books that we recommend to deepen your knowledge and understanding of yourself and your place in the world around us. This listing may be updated periodically with additional recommendations.
Awakening Intuition by Mona Lisa Schultz, M.D., Ph.D.

Think Logically, Live Intuitively–Seeking the Balance by J.R. Madaus

Using the Whole Brain by Ronald Russell

The Holographic Universe by Michael Talbot

The Field by Lynne McTaggart

Resilience from the Heart by Gregg Braden

The Conscious Universe and Supernormal by Dean Radin

Lucid Dreaming: Gateway to the Inner Self by Robert Waggoner

Lucid Dreaming by Stephen LaBerge, Ph.D.

Our Dreaming Mind by Robert Van de Castle Ph.D.
Copyright © 2017=18 Glidewing - All Rights Reserved