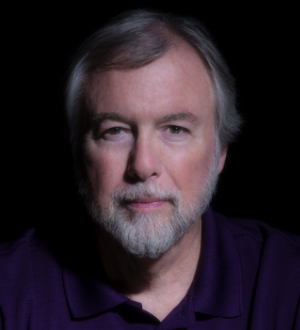 William Buhlman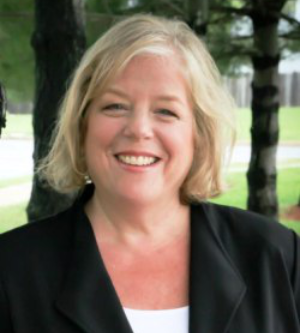 Susan Buhlman
Biography
William Buhlman's forty years of extensive personal out-of-body explorations give him a unique and thought provoking insight into this subject. His first book, Adventures beyond the Body chronicles his personal journey of self-discovery through out-of-body travel, and provides the reader with the preparation and techniques that can be used for their own adventure.
He has conducted an international out-of-body experience survey that includes over 16,000 participants from forty-two countries. The provocative results of this survey are presented in his book, The Secret of the Soul. This cutting edge book explores the unique opportunities for personal growth and profound spiritual awakenings that are reported during out-of-body experiences.
His third book is titled Adventures in the Afterlife. William was inspired to explore the afterlife a result of his confrontation with mortality following a cancer diagnosis in 2011. His lucid dreams and out of body experiences during his treatment and recovery provided mind bending visions that were so illuminating that he felt compelled to journal his experience. Insights that are provided in this book will assist the reader to navigate the many thought responsive environments in the afterlife.
William's latest book, Higher Self Now!, reflects on the actions we can take today to enhance our transition from a physical environment to the non physical world. With his wife, Susan, William wrote this book with the deep desire to help inform readers about the continuing reality of our existence and all that it implies. As a lifelong explorer through self-induced out-of-body experiences and meditation, he has written Part One of this book, which explores our opportunities for spiritual awakening, the multidimensional continuum of consciousness and the journey of soul that continues through our life, death and beyond. As a hospice volunteer and a certified end-of-life doula, Susan has written Part Two, which examines the transition we call death, suggesting a new paradigm for assisting our loved ones—and ourselves—in making the transition experience an effective launch pad for a profound spiritual journey.
Over the past two decades William has developed an effective system to experience safe, self initiated out-of-body adventures. He conducts an in-depth workshop with the Monroe Institute titled, Out-of-Body Exploration Intensive. This unique workshop provides the steps, intention and techniques designed for controlled out-of-body exploration. Each participant will experience a comprehensive array of proven OBE methods including the target technique, inner motion, visualization, chakra and energy body activation. In addition, hypnotic, shamanic and early morning methods will be practiced.
As a certified hypnotherapist, William incorporates various methods in his workshops to explore the profound nature of out-of-body experiences and the benefits of accelerated personal development. Through lectures, workshops and his books the author teaches the preparation and techniques of astral projection and spiritual exploration.
The author brings a refreshing look to how we can use out-of-body experiences to explore our spiritual identity and enhance our intellectual and physical lives. William is best known for his ability to teach people how to have profound spiritual adventures through the use of out-of-body experiences. In addition, he has developed an extensive series of audio and video programs that are designed to expand awareness and assist in the exploration of consciousness. William has appeared on numerous television and radio shows worldwide. William's books are currently available in ten languages.
Copyright© 2018 Glidewing - All Rights Reserved