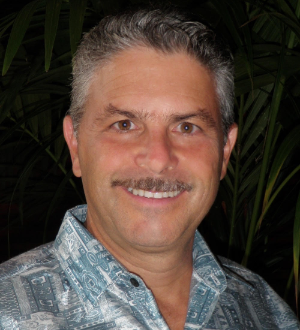 Michael Reed Gach, Ph.D.
Acupressure Healing Meditations Webinar
Dear Acupressure friends, I think you are going to really like the video gift I have made for you. It's a new Webinar on the healing power of the points and meridians to enhance meditation. I'm very excited to share this information with you!
Who this is for:
This will be useful to enhance the health of your own body. (That's everyone!) This online class contains practical knowledge and applications for young and old.
What this Webinar Covers:

Why Acupressure Meditations are so effective for healing your body
How Points get Blocked and can be the source of pain and stress
Acupressure Meditation Demonstrations: I'll show you the connections on myself, and how it's linked to specific organ meridians and body functions.
Acupressure Meditations can provide you with an expanded holistic view of your body. After this 30-minute class, you'll understand your bodymind connection in a new way.
With healing wishes,

Michael Reed Gach, Ph.D.
The Founder of Acupressure.com
Author of Acupressure's Potent Points
Copyright © 2018 Glidewing - All Rights Reserved